Where The Redwoods Meet The Sea
About Us
Mendocino Bayside Realty was established by Birdie and Howie Holmes with the spirited independence and 24/7 work ethic of the long-time self-employed. Mendocino Bayside Realty is the evolution and expansion of their residential design/construction and property sales/management business, established in 1992, Whole Earth Enterprises.
Now they are excited to bring to fruition Mendocino Bayside Realty. It's the next adventure in the creative life and career built by Birdie and Howie on the solid foundation of their over 3 decade partnership, and between them, almost 70-years experience working in residential design/construction, property development, and real estate sales/management.
Slide 2
"I so enjoyed working with Birdie and Howie in the selling of my home. And I mean working with because they stepped up and resolved every issue that came up... Not only masterful negotiations, but all the work that needed to be done to get everything in order. They brought ease and relief to what can be a stressful process in the selling of a home. It was above and beyond what I expected in a relationship with a realtor. All I can say is I had an Angel of a real estate agent in Birdie Holmes."
Slide 3
"I had Birdie represent me in a very difficult estate sale that took several years to finalize. Her patience, ethical approach and knowledge of the prevailing market in Mendocino was crucial in not having this transaction fall thru.

She went above and beyond in helping finalize the sale and was super responsive to each and every question that would arise. Her communication skills and integrity set her apart from any other realtor I have ever dealt with. I highly recommend Mendocino Bayside Reality. Birdie and Howie are simply the best at what they do and you can't find a better realtor in the region."
Slide 1
"We would not have our beautiful home without the tenacity and creative solutions of Birdie Holmes. We walked away from this house and then Birdie found a way to allow us to purchase our dream home. Her efforts to get us the best deal worked out for all and we are so grateful. Birdie and her husband went beyond the call of duty several times to ensure an easy transition and welcome to the community. Thank you, Birdie for all you did for us."
Slide 2
"I was not an easy client and had many reservations and a lot of questions. My husband and I were in the market for a retirement home and didn't want a house with much to upgrade or fix. Birdie remained responsive and patient and answered my many questions graciously. She is a long-time resident of Mendocino and is very knowledgeable about the area. Birdie is ethical and diplomatic with excellent communication and people skills. I would highly recommend her services to anyone (and we did finally purchase a home and are happy with our choice)."
Slide 1
"Birdie Holmes is to be ranked amongst the most trustworthy, professional, top real estate agents Globally in my opinion. She has years of experience in property management of vacation rentals and respects the environment of life and the land it is lived on. She is a true Real Gem of an agent to sell your property with."
Slide 1
"Ernie and I were in the market for a moderate size single-story home. We did not want a house that was not relatively new (no fixer-uppers). Birdie showed us some lovely homes, but in the end, we decided to build. Birdie was then on the search for properties that fit our lifestyle and price. Birdie, being a long-time resident of Mendocino, honed-in on a property that met our specs. And when we asked about contractors and architects, Howie suggested professionals he thought would be a good match for us. The rest is history! We have our perfect beautiful home with a "distance ocean view" with all the amenities we wanted. She and Howie are a great team. We are so happy we met them and thank them for our perfect retirement home!"
Slide 2
"I would like to take a few minutes to show our appreciation to one incredible person, our real estate agent Birdie Holmes. Birdie has been an amazing agent! To have a person who genuinely cares in a crazy real estate world of modern day time is a real blessing. We love our new home, and to have someone who has a way of easing our anxiety during difficult escrow challenges we will be forever grateful. Birdie's expertise and comforting demeanor is a rare thing and we would highly recommend her if you're buying or selling a home!"
Slide 1
"I am so grateful for your professionalism and tenaciousness. You really made sure I had the right photos, signage, and description to best represent my home sale. I cannot thank you enough for going beyond the call of duty and helping me pack! You give new meaning to "FULL SERVICE"! What a great way to start off 2020 and a lovely way to end 2019. Namaste."
Slide 2
"I am a Camp Fire Survivor. Not returning to Paradise was a heartbreaking decision. Thanks to Birdie and Howie's perseverance they found me a beautiful new home to start rebuilding my life. It took a while, but they never gave up. In the process, I gained two new friends. Thank you Birdie and Howie for my new forever home. You are the best."
Slide 3
"Birdie Holmes and her husband Howie are definitely a wonder team and words fail to express! Birdie is warm, friendly and quick to respond to queries and situations. She is like a midwife, taking care of everything that needs care in a very timely manner and reassuring when uncertainties arise. Howie is experienced in construction: he not only attached the water heater blanket and strapped my heater to the wall in a hard-to-get-to-corner, he loaded everything up two flights of stairs from my basement onto the truck! They work hard and do what needs to be done. In addition, if you want a realtor who genuinely cares about you and the whole process, Birdie is the one to hire."
Slide 1
4 Bed, 3 Bath – 3,200 Sq Ft Home
Slide 1
Courtesy of Meg Wilson at Pamela Hudson Real Estate Mendocino
Slide 3
Courtesy of Johanna Hopper at Mendo Sotheby's International Realty Mendocino Branch
Slide 5
Courtesy of Cheryl Covington at Gale Beauchamp Realty Fort Bragg
Slide 7
Courtesy of Cheryl Walters at Century 21 Seascape Realty Mendocino Branch
Slide 4
Courtesy of David Coddington at Big River Realty Mendocino
Our Mission
The mission statement for Mendocino Bayside Realty is to share the beautiful qualities of the Mendocino Coast with others, have fun, work hard to produce the best outcomes with few regrets, live life with gratitude, and find joy in the journey. The dedication to service for the highest good, teamwork, and a solution-oriented approach to doing business is the cornerstone of Mendocino Bayside Realty's success.
Birdie and Howie bring a sincere and "down-to-earth" sensibility to every relationship. With Mendocino Bayside Realty, they have the ability and desire to provide to all who are interested in these things, a comfortable, genuinely engaged, and informed experience when buying or selling real estate.
Local. Loyal. On The Level.
"The joy and excitement I share with clients when a transaction closes is one of the main reasons I work in real estate."

Birdie Holmes, 707-357-4085
"Mendocino! It's such a fun word to say. It's unique and beautiful. It invokes thoughts of both splendor and tranquility."

Howie Holmes, 707-357-1470
Meet Howie
My wife Birdie and I have been together sharing our experiences in construction and real estate since 1988. We started our residential home design, construction, and property management business, Whole Earth Enterprises, in 1992.
After 16-years as a Realtor, Birdie became a Broker in 2018. I followed her into the business when I was licensed as a sales agent in 2019. We now own our own brokerage Mendocino Bayside Realty. She and I are a great team. We enjoy our live/work lifestyle and love using our years of experience and skills to help folks find their way here, to the heavenly coast of Mendocino.
Slide 1
Ask about off-market listings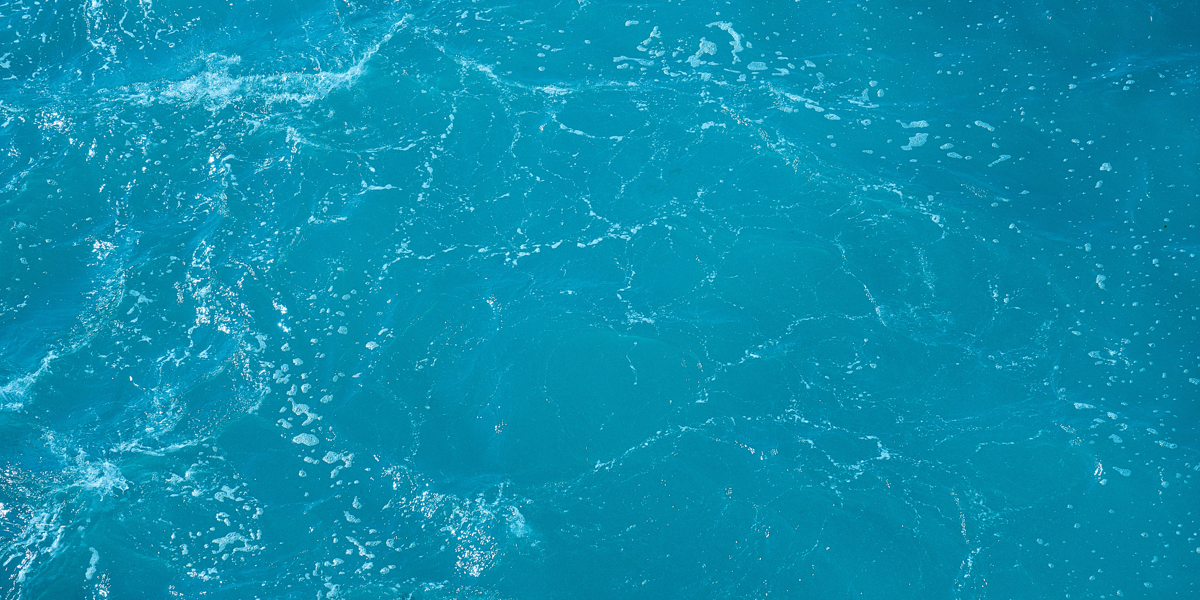 Slide
Based on information from the Coastal Mendocino Association of Realtors (C.M.A.R. MLS), and BAREIS, as of the date the AOR/MLS data was obtained, all data, including all measurements and calculations of area, is obtained from various sources, has not been, and will not be, verified by broker or MLS. All information should be independently reviewed and verified for accuracy. Properties may or may not be listed by the office/agent presenting the information.